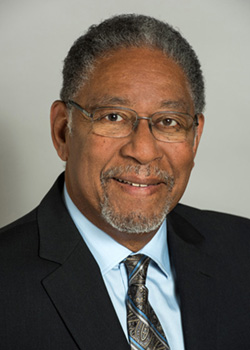 All of us at CCO are deeply saddened by the passing of our great friend, patron, volunteer, former board member, and fellow musician, Michael Valentine. Some of Michael's friends have asked how they can donate to the California Chamber Orchestra in Michael's memory.
The Golden Valley Music Society DBA California Chamber Orchestra is a 501(c)3 non-profit organization. The orchestra performs a season of four concerts, produces the Classics at The Merc chamber recital series in partnership with Temecula Presents, performs educational programs for local schools, offers free and reduced price tickets to students, and provides coaching for school music ensembles.
Donate Online
We can accept your donation by credit or debit card via PayPal secure transaction. Click the Donate button below.
Donate by Mail
Send your check payable to "California Chamber Orchestra" and include Michael's name in the Memo:
California Chamber Orchestra
P.O. Box 272
Murrieta, CA 92564
Please be sure to let us know if your employer will match your contribution.
We will notify Michael's family about all donations received in his memory.
Thank you!