Schubert + Song
Franz Schubert was just 16 when he composed his Symphony No. 1 in D Major. The conductor Sir Colin Davis described it as "a lovely, enchanting piece [that] hardly ever gets played." The symphony harkens back to the London symphonies of Haydn, and to Mozart.
Soprano Tasha Koontz joins the orchestra for Samuel Barber's evocative Knoxville: Summer of 1915, based on poems by James Agee. Of her recent concert performance as the Priestess in Aida with the Chicago Symphony, the Sun Times wrote that "She has a fulsome, penetrating soprano voice and performed with unflappable poise."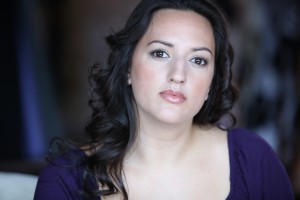 Audiences last season were enchanted by Gwyneth Walker's About Leaves. Her The Light of Three Mornings is inspired by mornings spent in her studio in Braintree, Vermont. The piece includes hymn tunes, original melodies, and a light-hearted exploration of unusual instrumental and vocal sounds.
Barber             Knoxville: Summer of 1915, Op. 24 (19 minutes)
.                        Tasha Koontz, soprano soloist
Schubert         Symphony No. 1 in D Major, D. 82 (29 minutes)
Walker            The Light of Three Mornings (17 minutes)