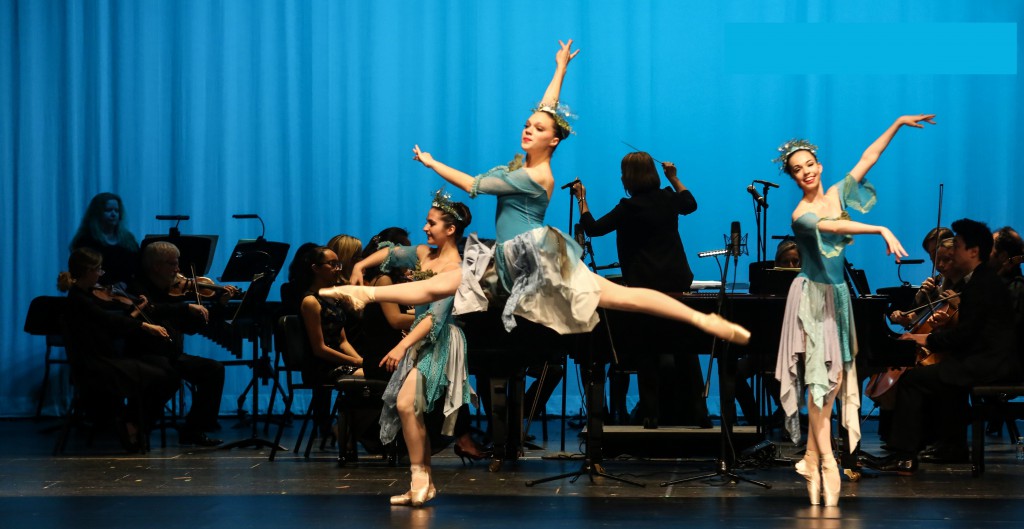 The California Arts Council has awarded an Arts Education: Exposure grant of $6,929 to the California Chamber Orchestra (CCO). CCO will use the grant to partner with the Murrieta Valley Unified School District and the Academy of Ballet Arts Murrieta (ABA) to present live performances for all of the District's fourth grade students. Students and their teachers will be bused to the Gershwin Performing Arts Center at Murrieta Mesa High School where they will experience a music and dance performance of the "Carnival of the Animals" by Camille Saint-Saens.
The grant requires that CCO raise local matching funds. The total cost of the program will be over $16,000.
HELP US MEET THE MATCH!