Details.

Copland Celebration
Date

Saturday, March 14, 2015

Time

7:30 PM

Address

Murrieta United Methodist Church
24652 Adams Avenue
Murrieta, CA  92562


Tel.

1-866-OLD-TOWN
(866-653-8696)

Tickets
We think of Aaron Copland as the quintessential American composer. His music evokes our cities and towns, and in these works, the farms of the heartland and the natural wonders of this great continent.
Robert MacNeil has been praised by the Los Angeles Times for possessing a voice that is "clarion" and "clear". An accomplished concert artist, MacNeil has been soloist in more than sixty performances of Handel's Messiah. He has soloed with the Mormon Tabernacle Choir, the Sydney(Australia) Choral Festival, and the Central Union Philharmonic in Beijing. He made his Carnegie Hall solo debut in Britten's The World of the Spirit.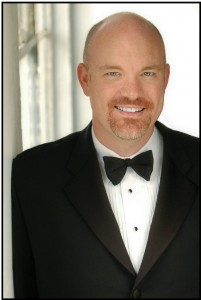 Soprano Lisa Eden, has been described by Plácido Domingo as "…a well rounded artist: she has a lovely voice, is an excellent actress, and a dedicated colleague." She has appeared nationally and internationally as soloist and in recital at such illustrious venues as the Dorothy Chandler Pavilion, the Kennedy Center, the Cosmos Club, Strathmore Mansion, the National Cathedral,  and St. Patrick's Cathedral.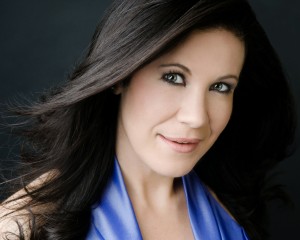 Please note the venue for this concert: Murrieta United Methodist Church
Program
California Chamber Orchestra — Dana Zimbric, Conductor
Copland                     The Tender Land: Suite (Robert MacNeil, tenor; Lisa Eden, soprano)
Copland                     Appalachian Spring Suite